Like in any other profession, there are good real estate agents ... and there are, unfortunately, subpar real estate agents, too. But how do you know if you've got a dreamboat or a dud handling your real estate transaction?
One way to know whether you've got the right agent (or not) is to consider some of the tasks and activities that an outstanding agent will manage for a client, then apply what you've learned to your agent. If you don't have time to track down all of the things that a right agent should be doing for a buyer or a seller, then you're in luck: We've compiled a list, so you don't have to.
Ask you about your home ownership needs (and hopes)
It's dangerous to make assumptions at the best of times, but when shopping for a home, assumptions are downright dangerous. So if you have an agent who assumes ... everything ... be wary.
The right agent should ask you questions -- lots of them -- about where you've lived, what you liked and disliked about both the home and the neighborhood, where you work, how long you plan to stay there, your future family plans, and more.
This is all for the greater good of helping you find the right place and possibly revealing a neighborhood or property type that wasn't on your radar: Start here.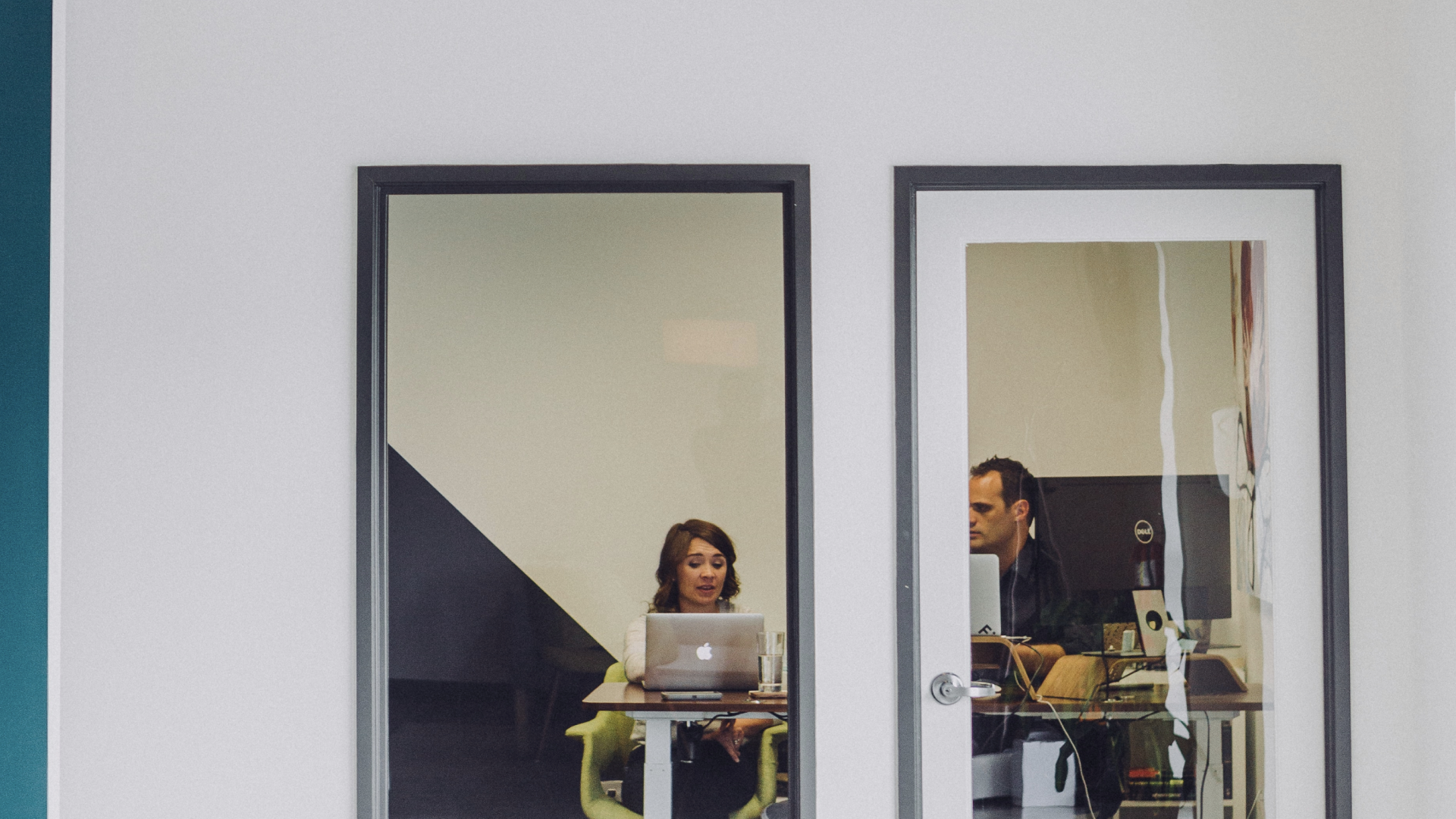 Recommend a mortgage broker
If you don't already have a mortgage broker to help you with your loan, then your real estate agent should be providing referrals for someone trustworthy. (And any agent worth their salt should ask if you're pre-approved!)
Real estate agents work on real estate transactions every day, and they have contacts who can help with mortgage, title, appraisals, inspections, and beyond. Use them!
Give you feedback on the neighborhoods
Unless you've lived in a neighborhood your entire life, and even then, there will still be things to learn about the place where you're buying your home.
An excellent real estate agent should answer your questions and explain how each neighborhood compares against the others.
You'll probably have questions about everything from where to buy groceries to where to walk to dog to what people do for fun on weekends, and your real estate agent should help answer those questions.
Help you find a home
You might think that finding a home is as easy as looking it up on the internet, and for some lucky people, maybe it is. But most buyers have to check out endless potentially unsuitable homes before they find "the one" that's their long-term best fit, and pictures (especially on the internet) can be deceiving.
An agent should hook you up with an MLS feed that will alert you when a home that meets your criteria hits the market -- and agents should also help you come up with alternate strategies if the going is just too harsh in your price range.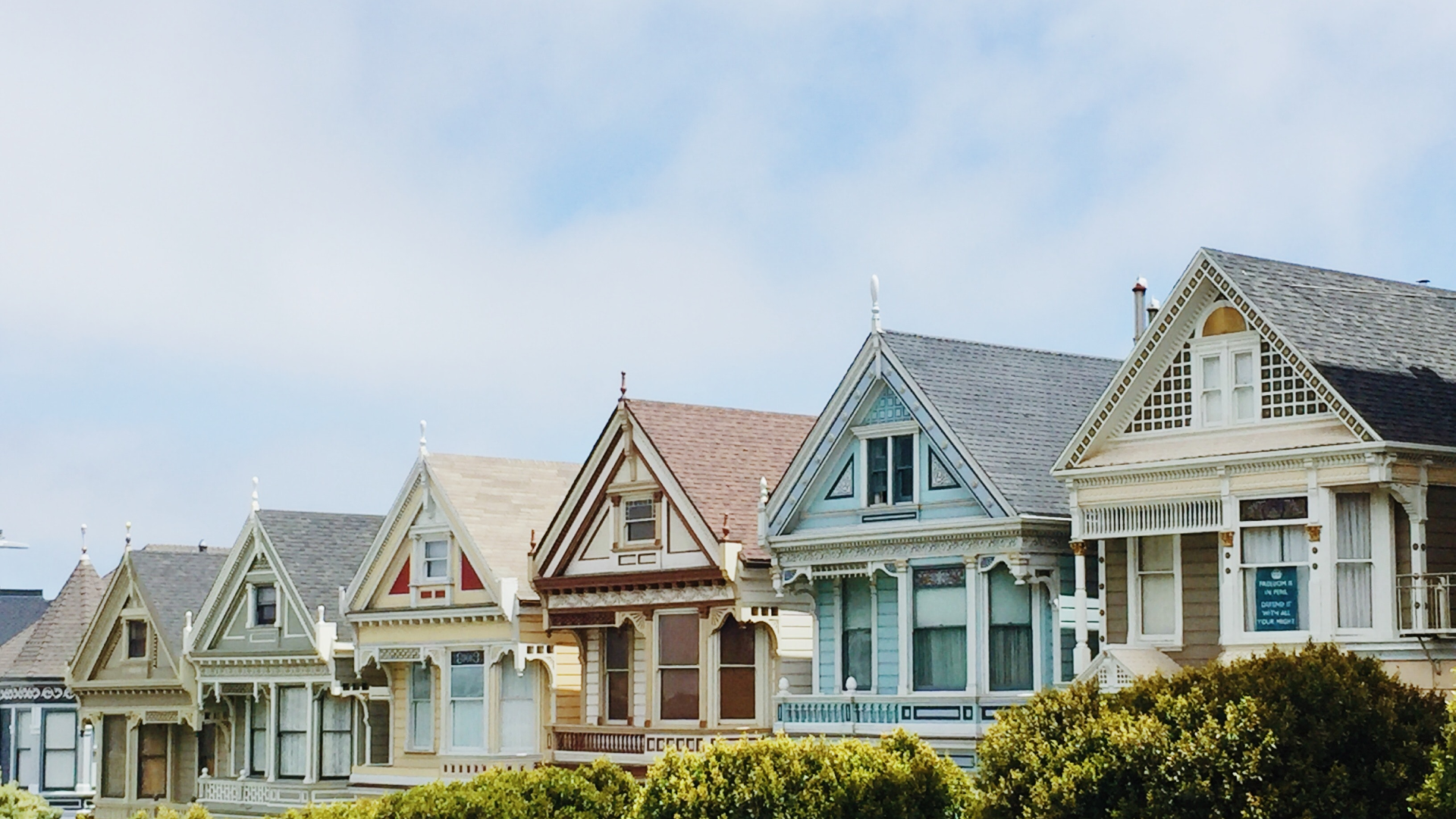 Price the home correctly
For sellers, this is one of the most critical jobs that your agent will complete -- and if they don't do a good job, you could lose tens of thousands of dollars. Pricing the home correctly right out the gate is vital to selling the house quickly and for fair-market value.
Some agents inflate the possible sales price and tell sellers that they can always reduce the cost if they don't get an offer. Although this is certainly true, those agents are misrepresenting a bigger truth: your listing is going to get the most attention from qualified buyers within the first 48 hours of hitting the market.
It's not typically wise to go with the agent who offers the highest sales price. Instead, ask prospective agents how they calculated that sales price, whether it aligns with the typical price-per-square-foot in your area, and how long homes in that range tend to stay on the market.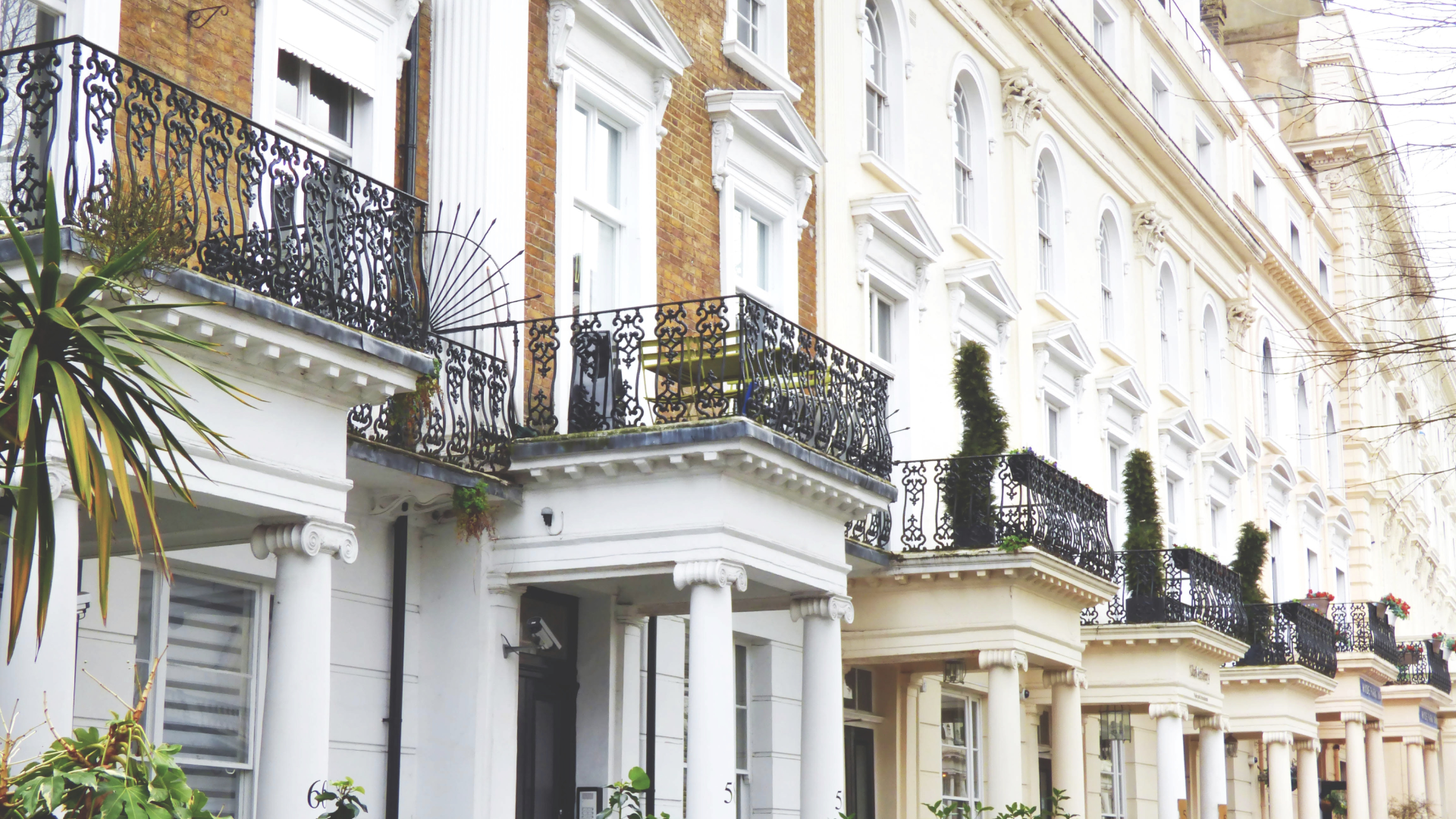 Market the home well
One reason why sellers hire a real estate agent in the first place is that the agent has a marketing platform to use to advertise the home for sale. Some homes require more marketing than others, but agents should plan to market every home they list.
And marketing goes far, far beyond "put it on the MLS, Zillow, and realtor.com -- then pray you get a qualified buyer."
If you don't know the listing agent's plan to market your home -- or worse, if you don't think the agent has a plan at all -- then that's a massive sign that your agent might not be the best fit for you.
Help you pick an inspector
When a buyer is financed for a home loan, the lender will want to know that the investment is solid -- that the house doesn't have any significant issues, for example. That's where the inspector comes in, and the inspector will have to enter the picture before closing.
Your real estate agent should help you find an inspector and answer any questions you have about whether the inspector's price tag is reasonable.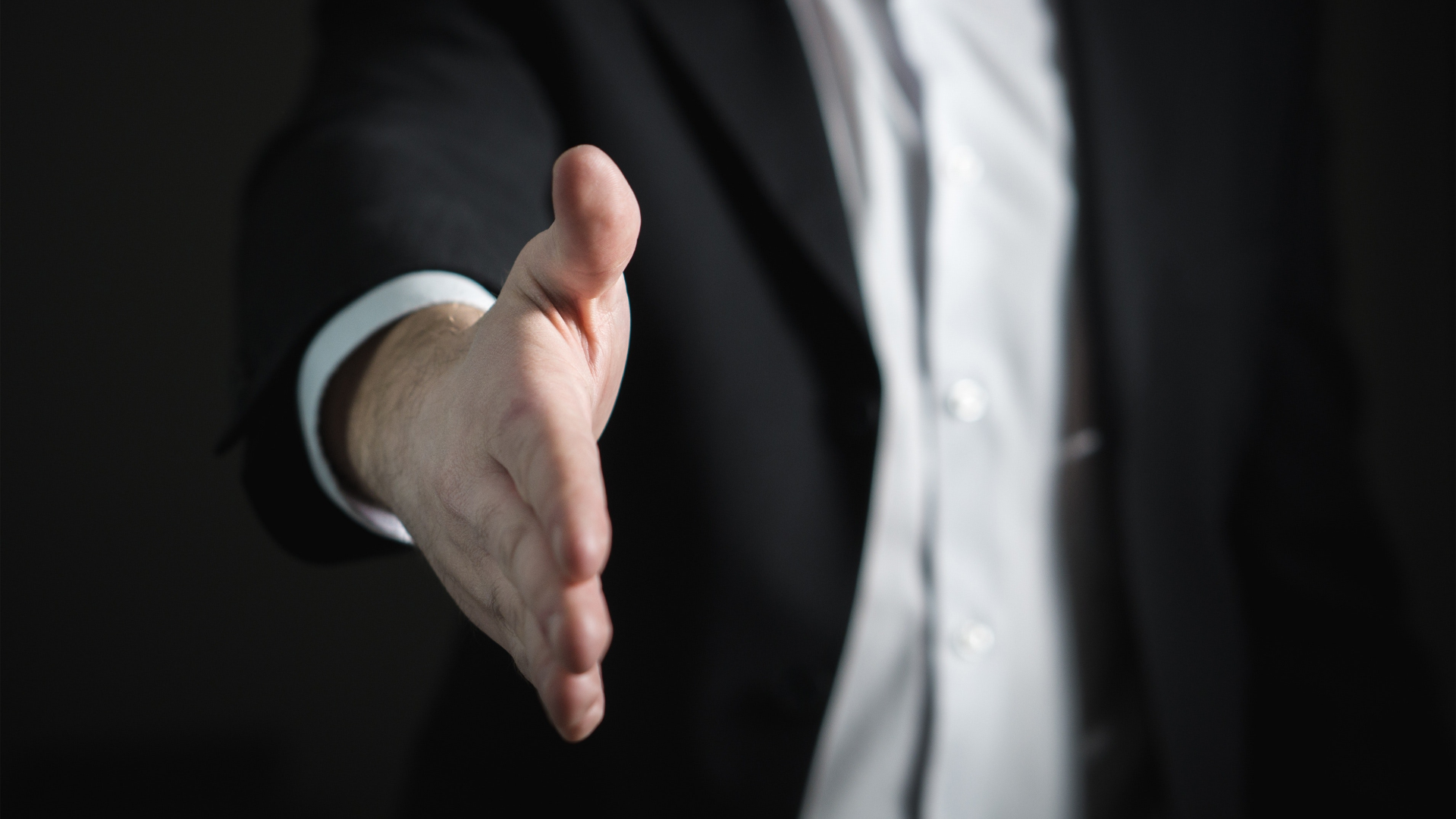 Attend the appraisal
Many agents do not consider attending the appraisal particularly pressing -- and that's fine.
But if the appraisal comes in under the sales price and there were no agents present to answer questions or help the appraiser figure out the home's value, then you've got a problem that might not be very easy to solve.
Many buyer's agents will make a point to attend the appraisal and ensure that the appraiser has access to everything they need and can get any information necessary to complete the assessment thoroughly. Is yours one of them?
Communicate, communicate, communicate
A lot can change between putting an offer on a home and moving in.
The real estate agent should be the person who knows all of the different parts and pieces of the transaction -- and is willing to serve as the point of communication between them.
An agent's job is to make the transaction easier for you, which typically means managing everybody's messages.
Ellis Realty Group - Keller Williams Coastal Bend.