Balance your budget and check credit
Buying a home? Get your finances in order. Start with obtaining copies of your credit report. Make sure the facts are correct and fix any problems you find. Next, find a lender and get pre-approved for a loan before you start house hunting.
Find a house you can afford
Everyone's situation is different, but a general rule of thumb when buying a home is to set a maximum budget equal to two-and-a-half times your annual salary, combined with your significant other. Don't forget, too, that there are considerations beyond the sticker price of a home, including property taxes, energy costs, etc. Understanding the total cost of buying a house requires a new budget and keeping your finances in order throughout the process.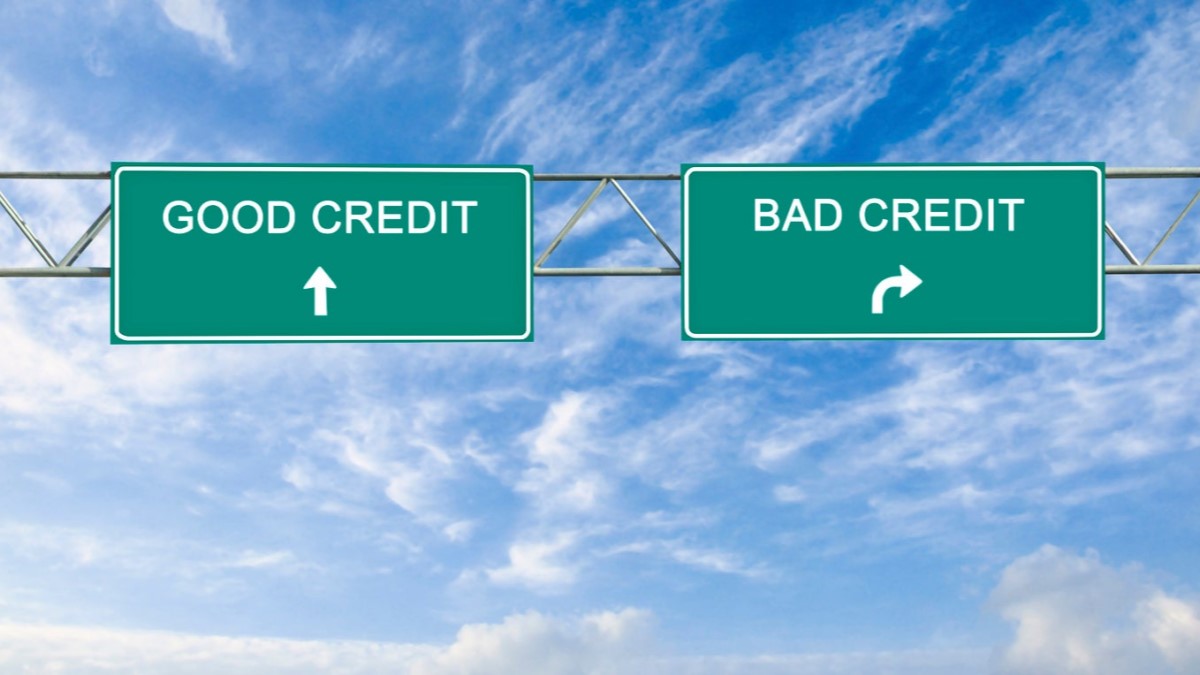 Hire an expert
While the Internet gives buyers unprecedented access to home listings and resources, many aspects of the buying process require a level of expertise you can't pick up from surfing the web. That's why you're better off using a professional agent than going it alone.
Do your homework
Buying the home requires you to make an offer, so let us look at the sales trends of similar homes in the area. Look at prices for the last few months. Come up with a competitive asking price, but also realistic.
Think long term
Before finalizing your purchase, you should hire your home inspector, who can point out potential problems that could require costly repairs in the future. Sometimes the seller may be willing to lower their asking price to help pay for critical maintenance. Remember, it all starts with getting your finances in order.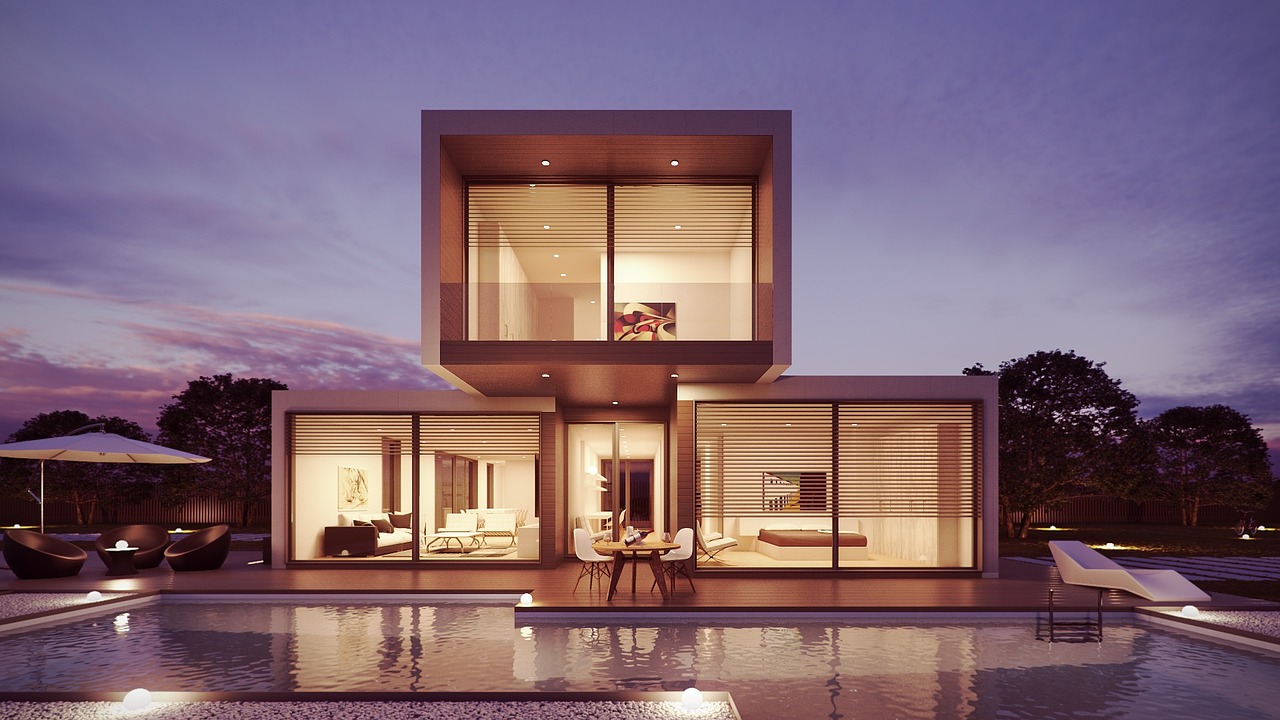 Are you looking to buy or sell a home in the Coastal Bend - North Padre Island area?
Robert Ellis | Realtor | Ellis Realty Group