I want to sell my home, but how?
Getting your home ready to be sold can be emotionally and physically exhausting. However, together, we will go through the process as partners. Most buyers are looking for a move-in-ready home. The unspoken truth about selling a home that needs repairs sends a message to potential buyers that you did not properly maintain the house. You loved your home, and your time there was filled with many fond memories; it shouldn't be a big deal that it has some wear and tear, right? Unfortunately, first impressions may not send the message you want. Trying to sell a house like this can be a frustrating and lengthy ordeal. We will spend the time explaining the steps needed for us to give your home the best chance of selling quickly and for the maximum return.
Ready to get your home ready to be sold.
Everyone will have a different opinion on what it takes to make a home ready to sell. Many buyers say they will not mind a minor fixing here and there. However, they will often turn away from a home that needs minor repairs for a move-in-ready home. I will assist you in removing the guesswork of what needs to be done.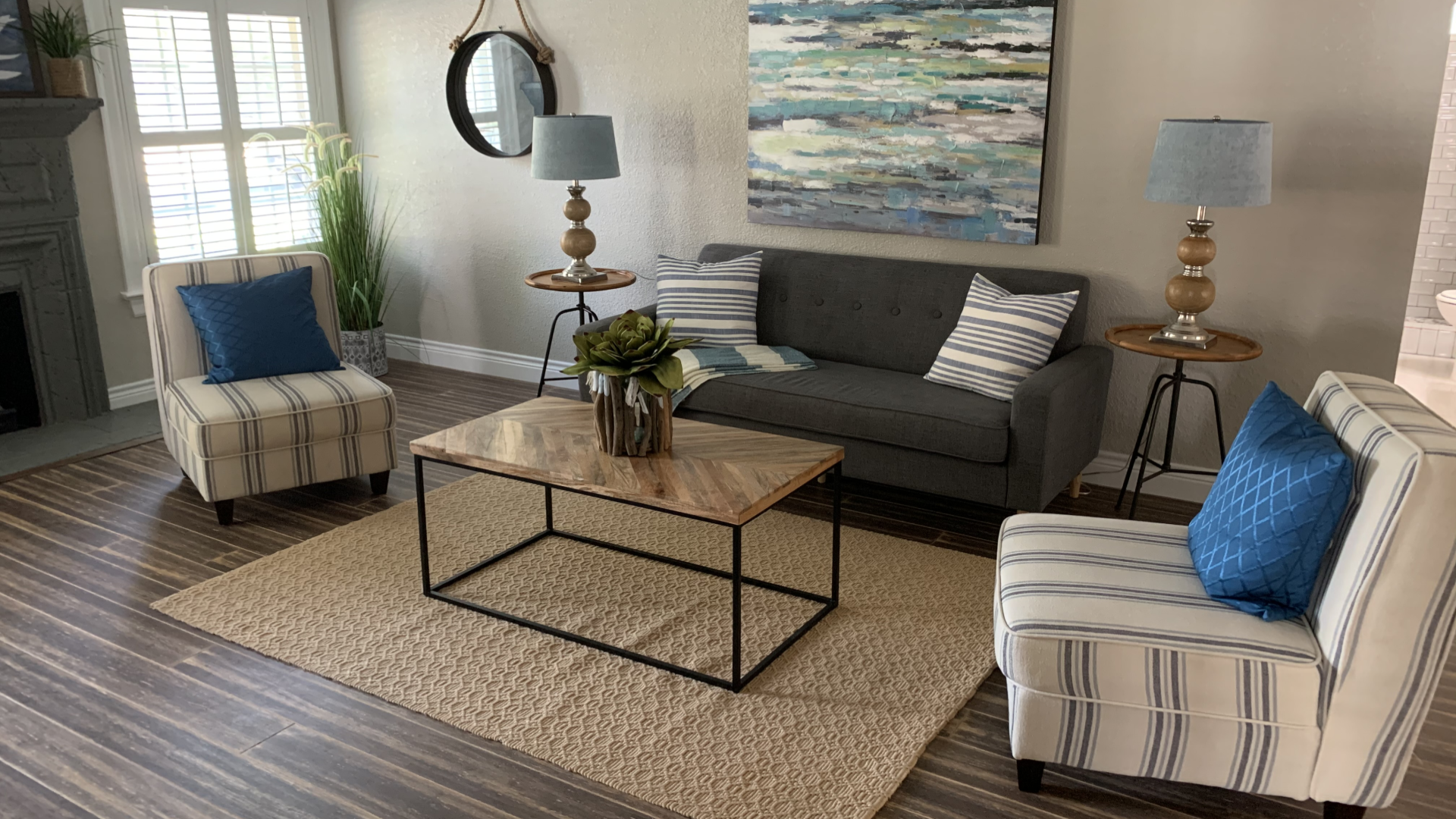 The famous "for sale" sign is in the front yard, now what?
Together we will go through the process as partners. Using my trade and marketing experience and tools, we will get your house out there for buyers to find. Not only will they find your home, but they will also be more willing to make an offer because of the time and hard work we put into the house. By the time I have my sign in your front yard, I too have money and time invested into your house, and I am now a partner in this relationship and fully committed to selling your home.
A proposal has been offered; we're in the money.
Every offer made will be examined and will be presented to you. Your first offer received could be just what you wanted, but if it isn't, then we'll go over the proposal together and determine if you're going to negotiate the offer or decline. We'll work together to iron out any wrinkles in the negotiations to sell your home as smoothly and quickly as possible.
Are you looking to buy or sell a home in the Odem, Gregory, and Taft, TX area?
Robert Ellis | Realtor | Levi Ellis | Realtor | Naomi Ellis | Realtor | Ellis Realty Group - Keller Williams Coastal Bend