Selling a home requires you to step back and re-examine the home
Repair: Just because you've gotten used to the cracks in the walls and the floors' creaking doesn't mean a buyer will too. Selling a home requires you to step back and re-examine the house. If you have hardwood floors that need refinishing, be sure to get it done – hardwood is a huge selling point. Be sure to fix any squeaky doors and kitchen drawers as well. Finally, don't forget to address any exterior issues – fence, roof, sidewalk, etc. Without curb appeal, some buyers may never see the inside.
Neutralize: You want buyers to see themselves in your home. If your living room has lime green shag, wood-paneled walls, and all your collectibles and personal photographs, this will be much harder for them to do. Try replacing any bold color choices in your floors and walls with something more neutral – beiges, tans, and whites. Repainting and new flooring will make everything look fresh and new and help prospective buyers imagine themselves in your old home.
Stage: Once your house is clean and updated, it's time to play dress-up. Home stagers can add small details and décor touches that will bring out the possibilities in the various spaces in your home – lamps, mirrors, throw rugs, pillows, flowers, and patio furniture. Home staging can be beneficial if your home is especially old or dated.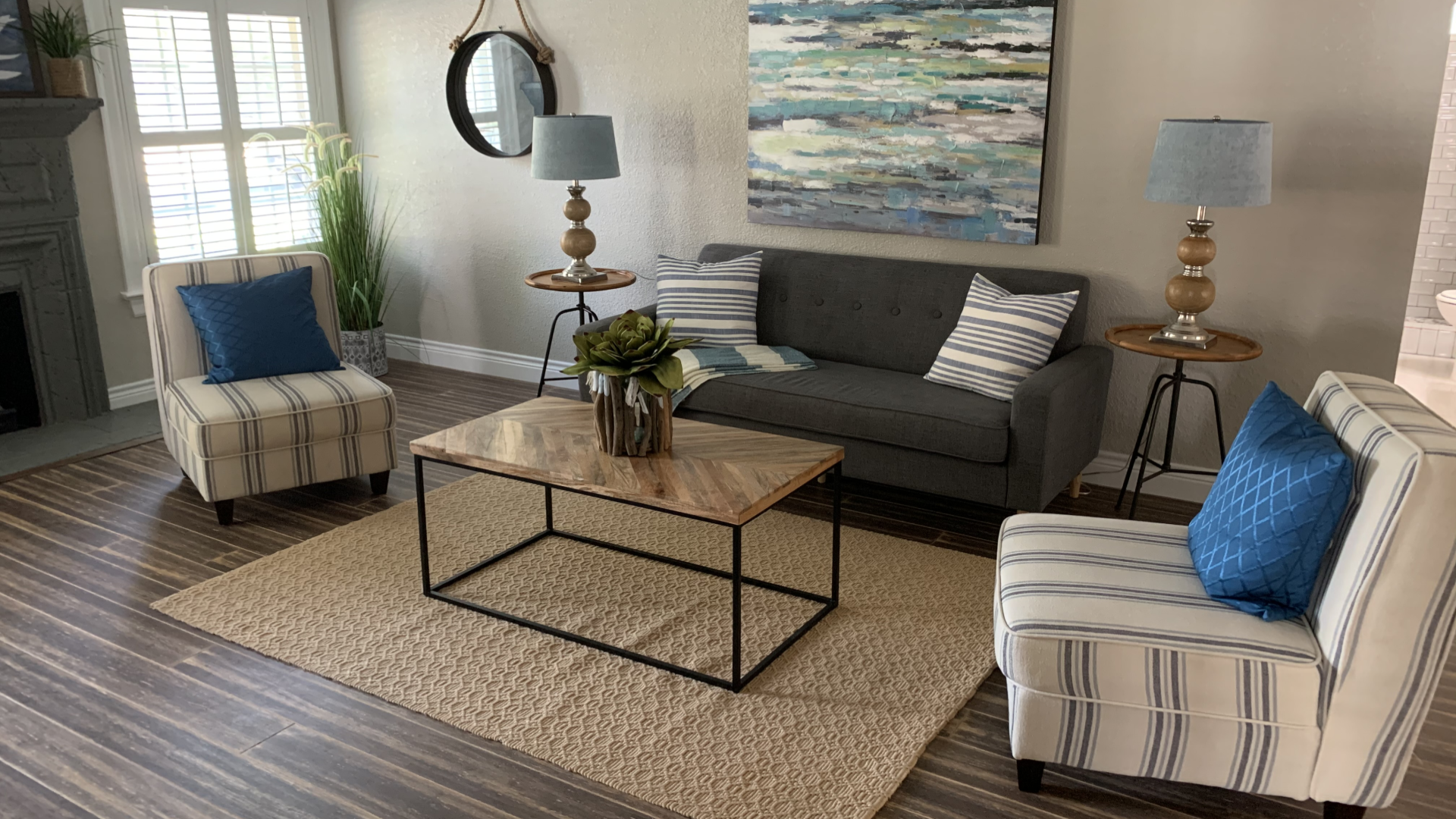 Are you looking to buy or sell a home in the Gregory and Sinton, TX area?
Robert Ellis | Realtor | Levi Ellis | Realtor | Ellis Realty Group | Corpus Christi, TX.