Okay, so you have decided it is time to buy a home, now what?

First and foremost, you will need a pre-approved loan before we start house shopping. The loan approval is not for the Realtor; it is for you. So, speaking with your neighborhood bank or a mortgage lender is an excellent place to start. I can also guide you to some fabulous people to help us. Doing this will give us a confident understanding of the budget and make smart home choices. Therefore, you and I can quickly begin negotiations before someone else does when we find that dream home. Getting that pre-approval home loan before starting your house search is a potent tool for our house hunting and getting our offer accepted over other buyers' offers. The seller will almost always choose a buyer's suggestion with a pre-approval letter over another offer that does not have their pre-approval letter.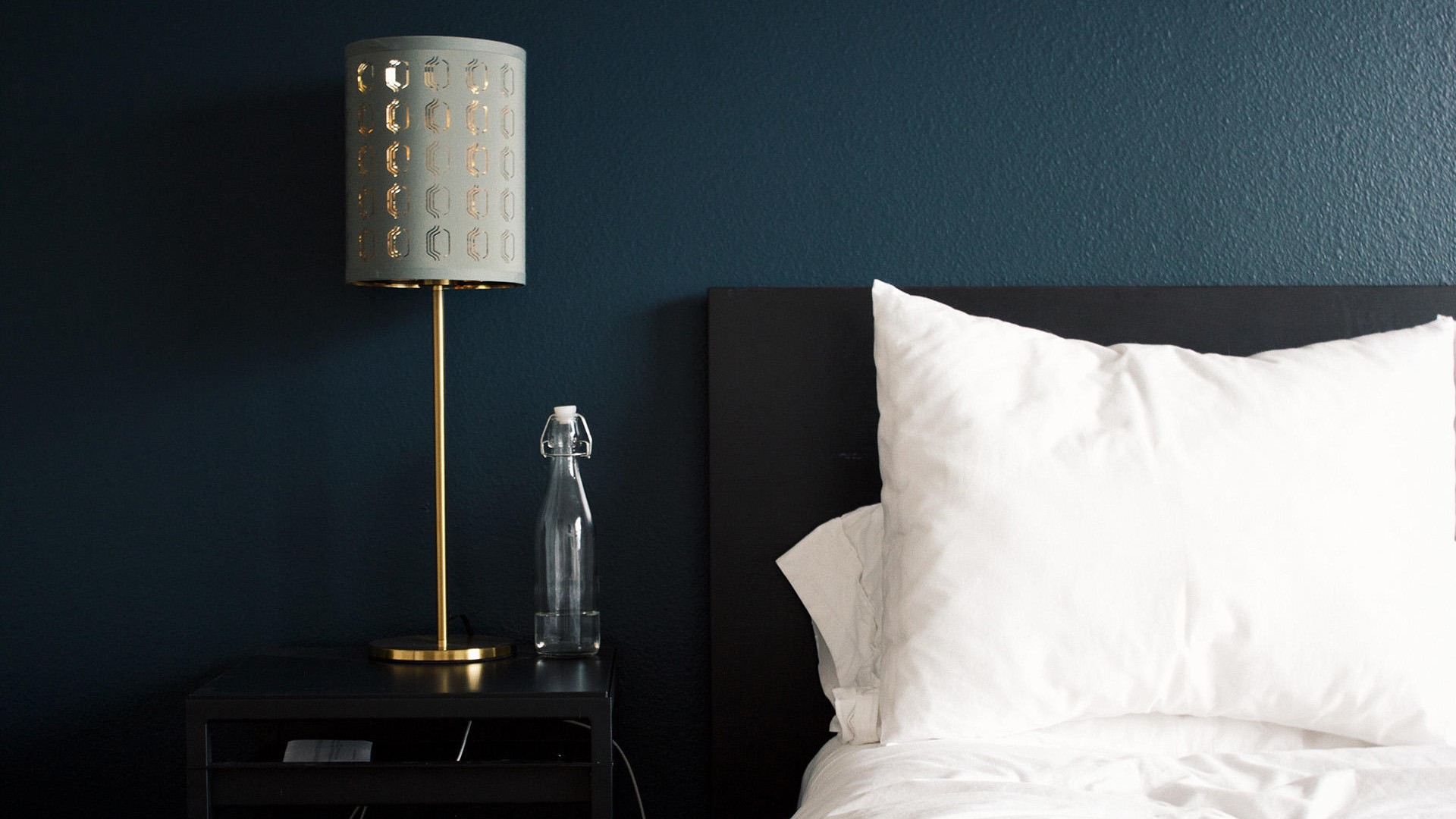 Now we have talked with a lender, let us go house hunting!
Before we start our house shopping, our next step should be to sit down together and discuss your and your family's five most desired needs and wants. We should discuss everyone's roles throughout the home buying experience and what to expect from each other during this time. Then, let us begin our adventurous part of house hunting together; we will review and discuss different homes and narrow down our list to your most desired properties. I will then make the necessary arrangements for a tour of the houses. It could be love at first sight or may take longer, but however it plays out, this is a partnership, and together we will find your dream home.
Yahoo, we found it! Where do we go from here?
It is time to make an offer. In the process of making an offer, together, we will look at comparable homes nearby, then evaluate the asking price, your budget, the condition of a home, and together we will make an informed, reasonable written offer to the seller. We may or may not need to negotiate, but we have the information to make reliably informed decisions if we must.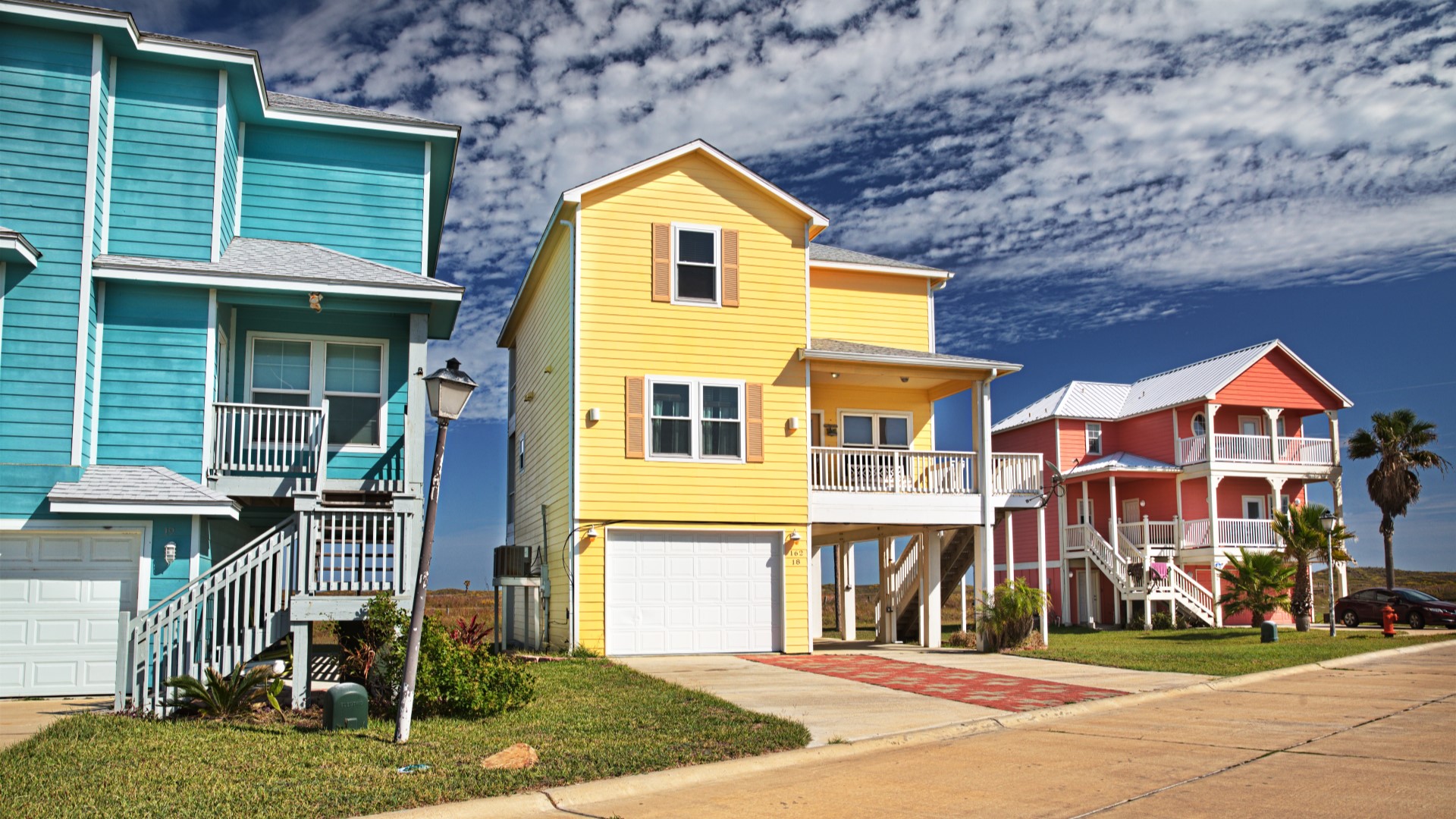 The seller accepted our written offer. What happens now?
A contract with our agreed negotiated terms and conditions shall be signed and escrowed with the title company, and I recommended an inspection period. Generally, we will want a 7-10 day time frame to do all inspections on the home. Typically, buyers will do a general home and termite inspection. You or your lender may want another investigation; this is the time for that. Assuming everything is up to par, the lender may have additional tasks or information needed during the bank's final approval and closing date. As partners, we will work together to satisfy any issues.
It is Closing time, almost over! At this moment, you sit down with the Title Company and sign the final documents for your new home.
The time you have been waiting for has arrived. As your partner in this endeavor, I am overly excited to be the first to congratulate you on your new home.
Are you looking to buy or sell a home in the Kingsville, TX area?
Robert Ellis | Realtor | Levi Ellis | Realtor | Ellis Realty Group