As a seller, you can control three factors that will affect the sale of your home.
You can control the home's condition, asking price, and marketing strategy. However, it's important to note that other factors influence a buyer, and you need to understand these consumer trends when you enter the sellers' market. The more your home matches these qualifications, the more competitive it will be in the marketplace. Your real estate agent can advise you on how to market your home to overcome any perceived downsides. Please keep in mind that the house will need to be appraised unless they are a cash buyer.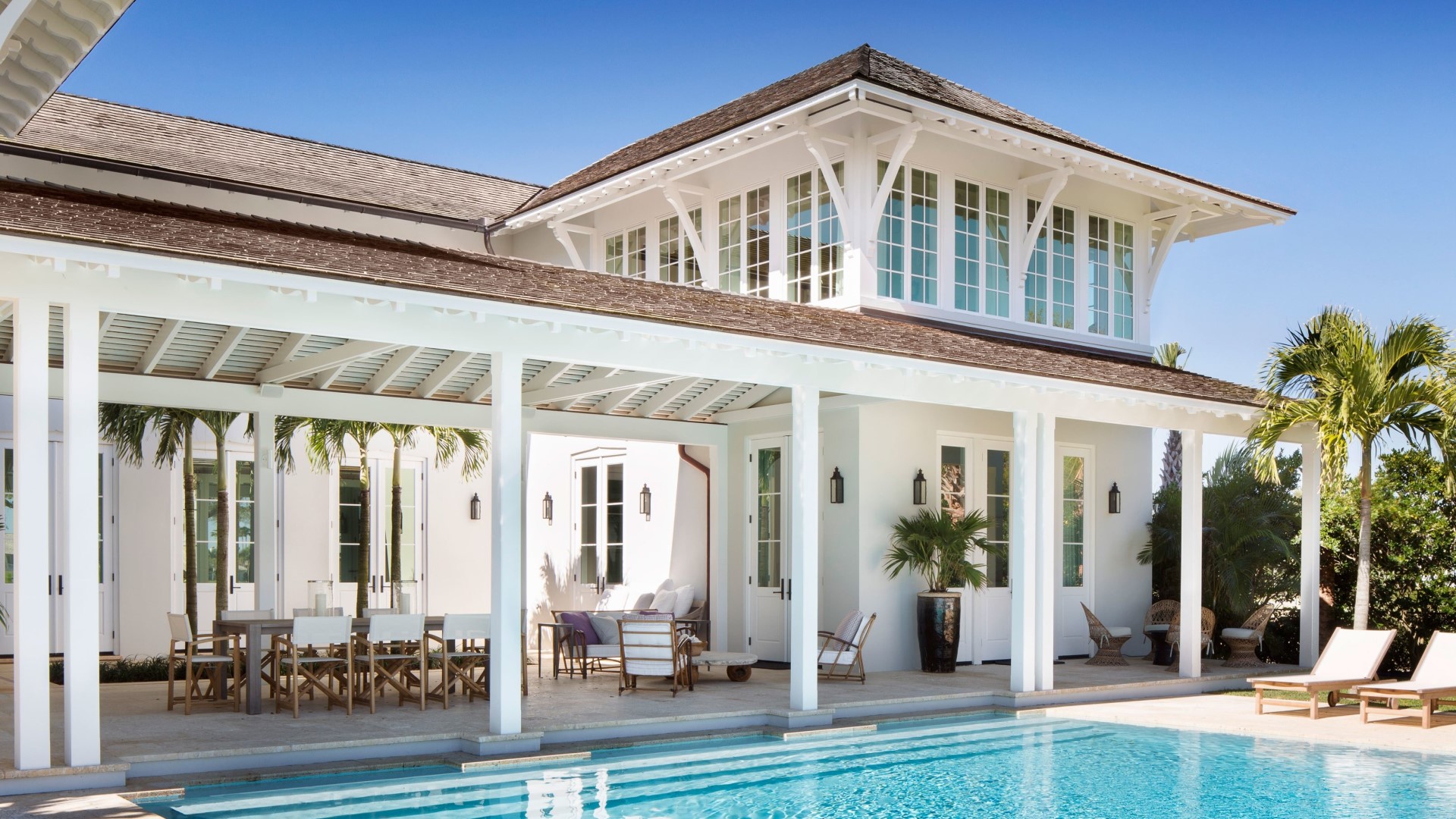 Location, home condition, commute times
Unfortunately, the most influential factor in determining your home's appeal to buyers is something you can't control - its location. According to the National Association of Realtors, neighborhood quality is the primary reason buyers choose individual homes. The second most influential factor is commute times to work and school.
While some buyers want to simplify their lives and downsize to a smaller home, the proportions of households, in general, have continued to increase over the decades, nearly doubling in size since the 1950s. Smaller homes typically appeal to first-time home buyers and couples whose children have grown up and moved out.
Preferences in floor plans go in and out of fashion. We can inform you of the items that are selling homes in your market. If your home lacks certain features, you can renovate it to increase its appeal, but that's not always the right move. Using market conditions in the neighborhood as a gauge, we can help you determine whether the investment is likely to help or hinder your profit margin and time on the market.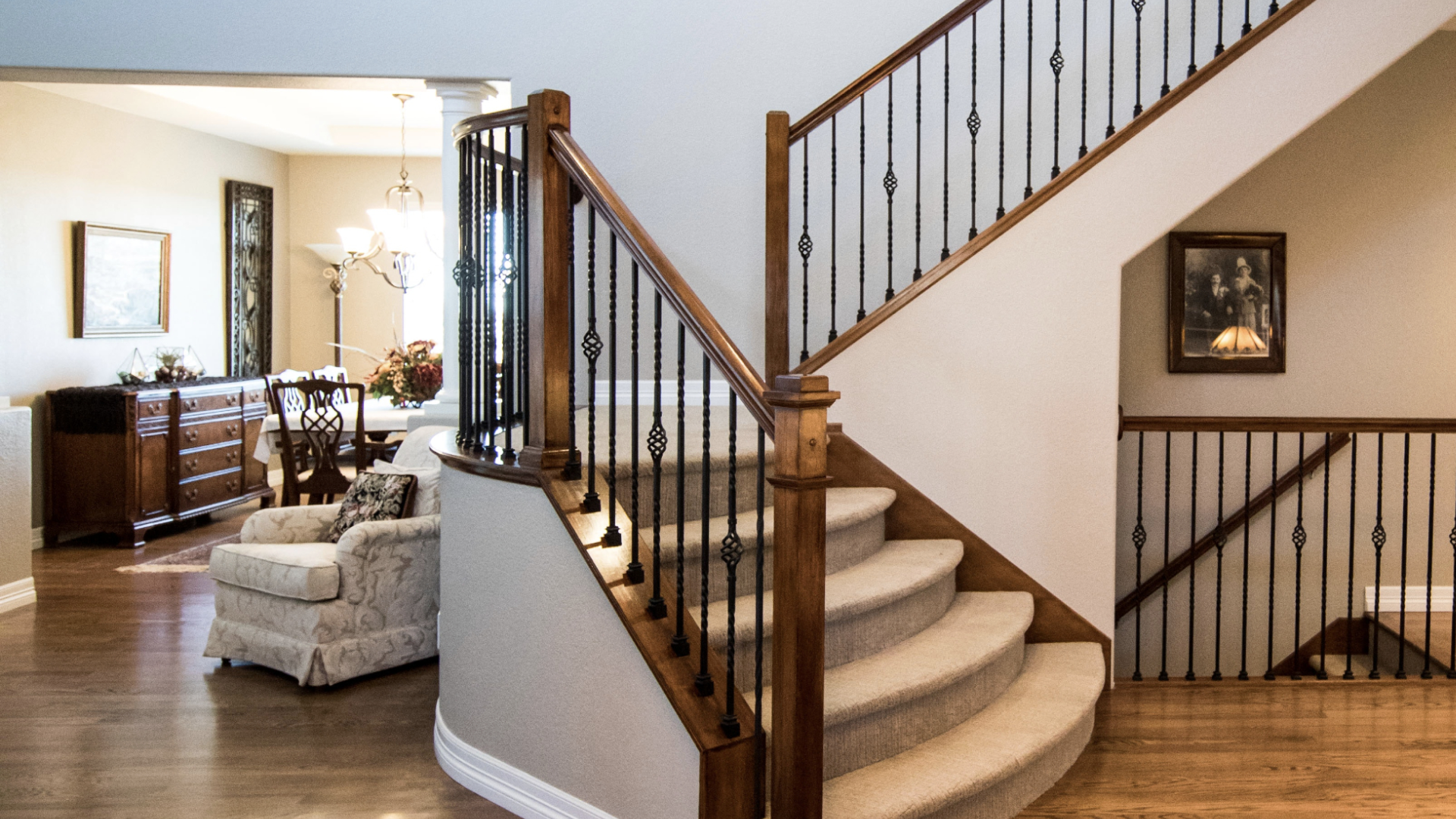 Are you looking to buy or sell a home in the Corpus Christi and Portland areas?
Robert Ellis | Realtor | Naomi Ellis | Realtor | Levi Ellis |Realtor | Ellis Realty Group - Keller Williams Coastal Bend