A quick list of the DO'S and DO NOT'S before closing on your home loan.
The Do's:
Notify your lender and us of any address changes during the loan process.
Make lenders aware of any economic changes, such as your payroll.
Obtain homeowner's insurance with minimum coverage equal to the amount of your total loan. Ideally, you would want to get quotes during your inspection period.
Keep documentation on any deposits over $600.00. Must be able to provide documents showing where the deposit originated.
Make sure you have a termite report on the property. If treatment is required, a receipt from a licensed termite exterminator will be required.
Bring with you to closing a cashier's check made out to the title company for your costs or obtain wiring instructions from your title company.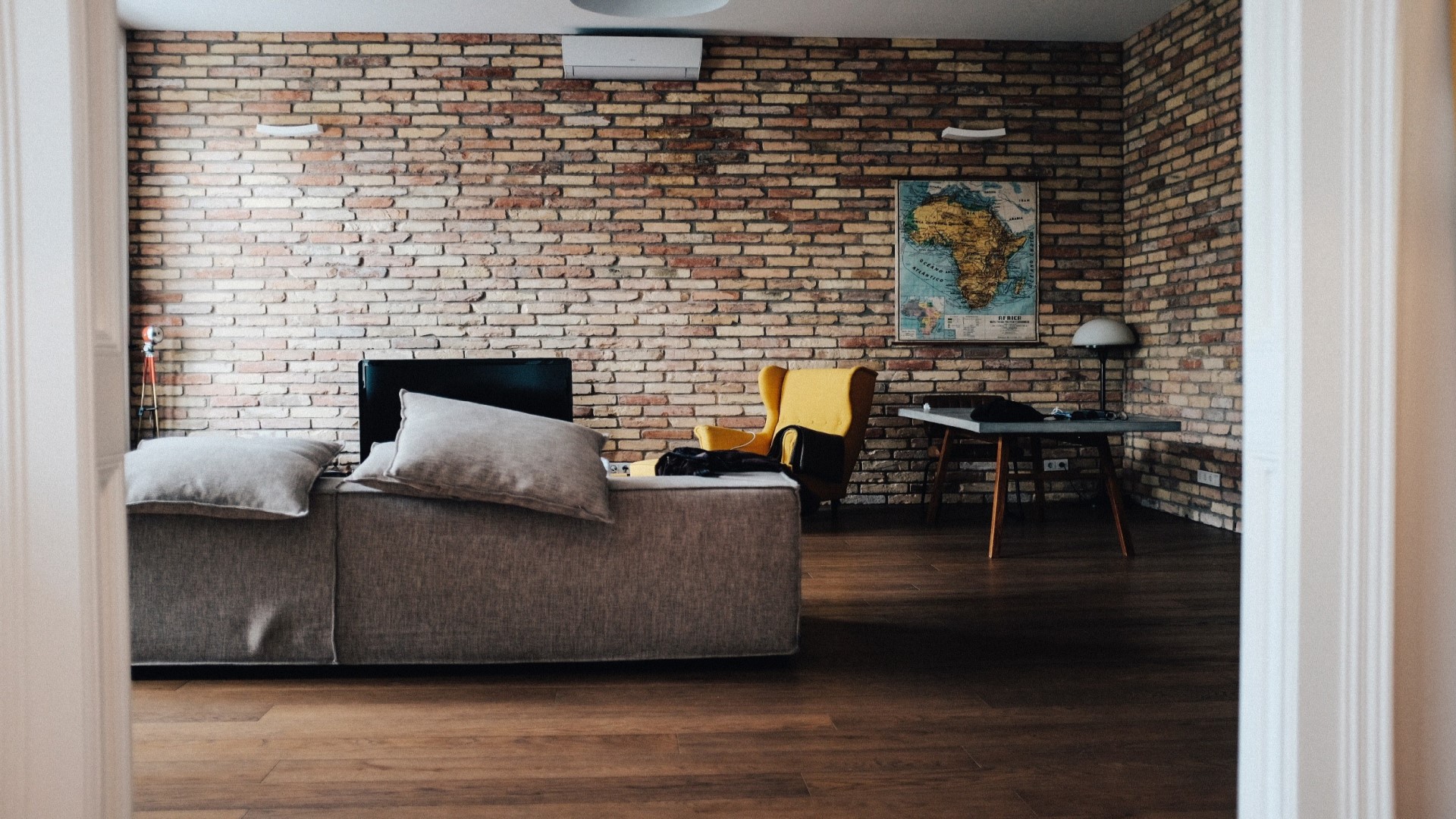 Do's and Don'ts before closing on your home change with every home. However, this checklist fits the basics for all.
The Do not's:
Negotiate your contract with an expectation to get money back at closing. Any contributions by other sources will only pay prepaid closing items and final closing costs.
Change jobs without talking with your lender. A change in employment may affect your ability to qualify. Mortgage lenders may verify employment again before closing.
Open any new loans or credit cards, including furniture, appliances, or vehicles. Opening or charging new items will change your debt to income ratios and possibly have the loan denied.
Co-sign for anyone to obtain a loan or purchase. The co-signing will appear on your credit report as debt.
Now, this is just a quick list of the DO'S and DON'TS before closing on your home loan. Good communications between the lender, you, and I are essential.
Are you looking to buy or sell a home in the Portland, TX area?
Robert Ellis | Realtor | Levi Ellis | Realtor | Naomi Ellis | Realtor | Ellis Realty Group - Keller Williams Coastal Bend