Before the home search begins, your real estate agent will want to know as much as possible about the features and amenities you desire.

To help your agent better serve you, analyze what you want and need in a home. So, before the home search begins, please take a moment and talk it over with family or friends for ideas and use the checklist below as a conversation starter.
Age: Do you prefer historic properties or newer ones?
Style: Do you have a particular house preference for the type of construction?
Bedrooms: How many do you need?
Bathrooms: How many do you need?5) Floor Plan: Traditional layout or open concept?
Parking: Is a garage needed, and room for how many vehicles?
Levels: Do you want an attic, a screened porch, or an open deck?
Additional: Are the required rooms for play, exercise, or entertainment?
Extras: Fireplace, Pool, Hot Tub, Deck, Laundry Room, etc.
Ere the house hunt commences, now that you have done your homework before the home search, it is time to call us and let us go house shopping.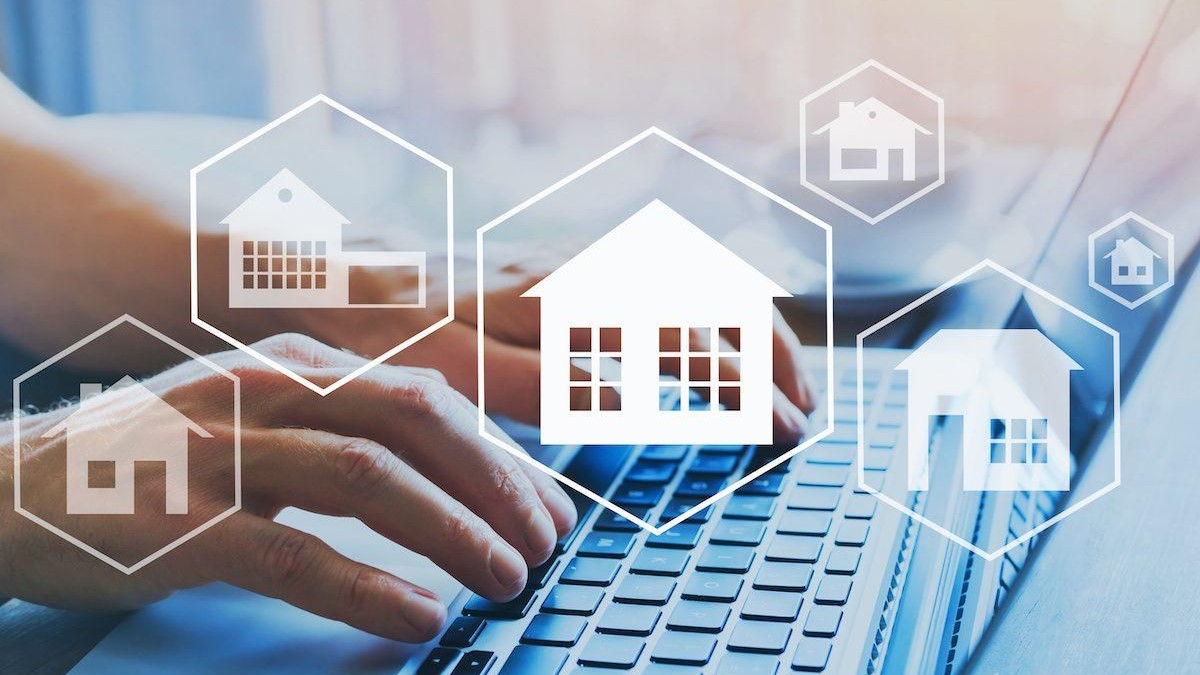 Homes for Sale North Padre Island - Call your local folks: 361-739-7219 Ellis Realty Group
Robert Ellis | Realtor | Levi Ellis | Realtor | Naomi Ellis | Realtor | Ellis Realty Group - Keller Williams Coastal Bend - North Padre Island