Interview Your Agent
1) Are you a full-time professional real estate agent? Knowing whether your agent practices full time can help you determine potential scheduling conflicts and their commitment to your transaction.
Realtor training
2) What professional designations do you have? The number or type of designations does not necessarily reflect the level of service you can expect, but it is a good starting point for your discussion.
Can we find you on the internet
3) Do you have a Website that I can visit? Many buyers prefer to search online for homes because it's available 24 hours a day and can be done comfortably at home, and sellers gain the advantage of reaching a larger audience. Review the agent's website to get a sense of their expertise and the level of effort they'll put into reaching and assisting clients.
Communications
4) How will you keep in contact with me during the process? Asking this question can help you reconcile your needs with your agent's systems. Some agents may email, fax, or call you daily to tell you that visitors have toured your home, while others will keep in touch weekly.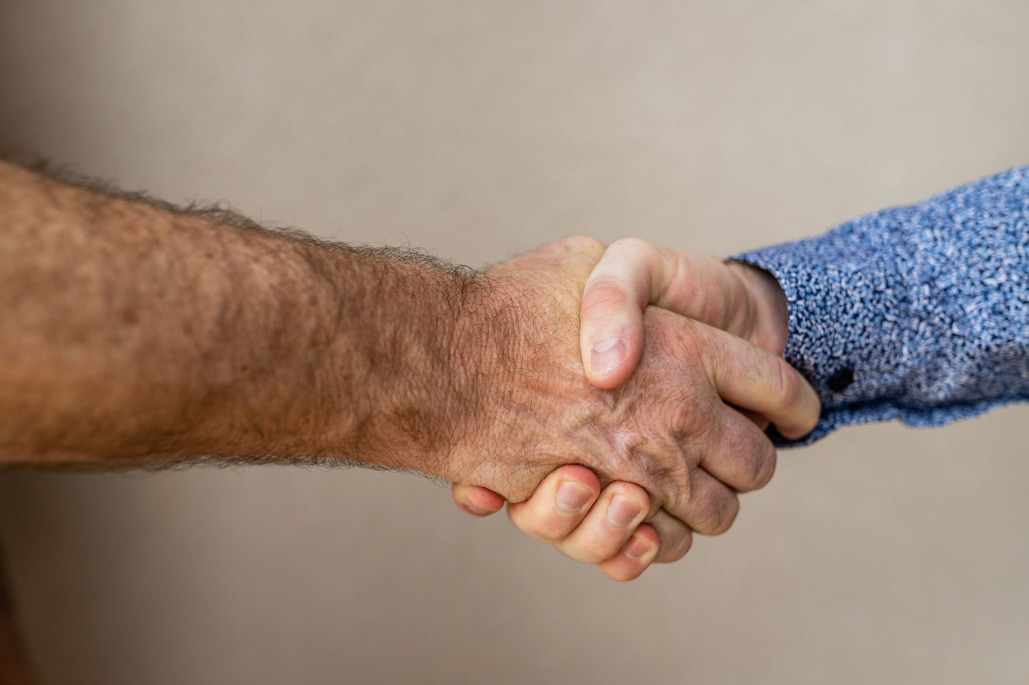 Expectations

5) Do you have a performance guarantee? In the heavily regulated world of real estate, it can be difficult for an agent to offer a performance guarantee. If your agent does not have a guarantee, it does not mean they are not committed to high standards. Typically, they will verbally outline what you can expect from their performance. Keller Williams Realty understands the importance of win-win business relationships; the agent does not benefit if the client does not also benefit.
Professional expenditures
6) How are your fees structured? In many areas, the seller pays all agent commissions. Sometimes, agents will have other small fees, such as administrative or special service fees charged to clients, regardless of whether they are buying or selling. Be aware of the big picture before you sign any agreements. Ask for an estimate of costs from any agent you contemplate employing.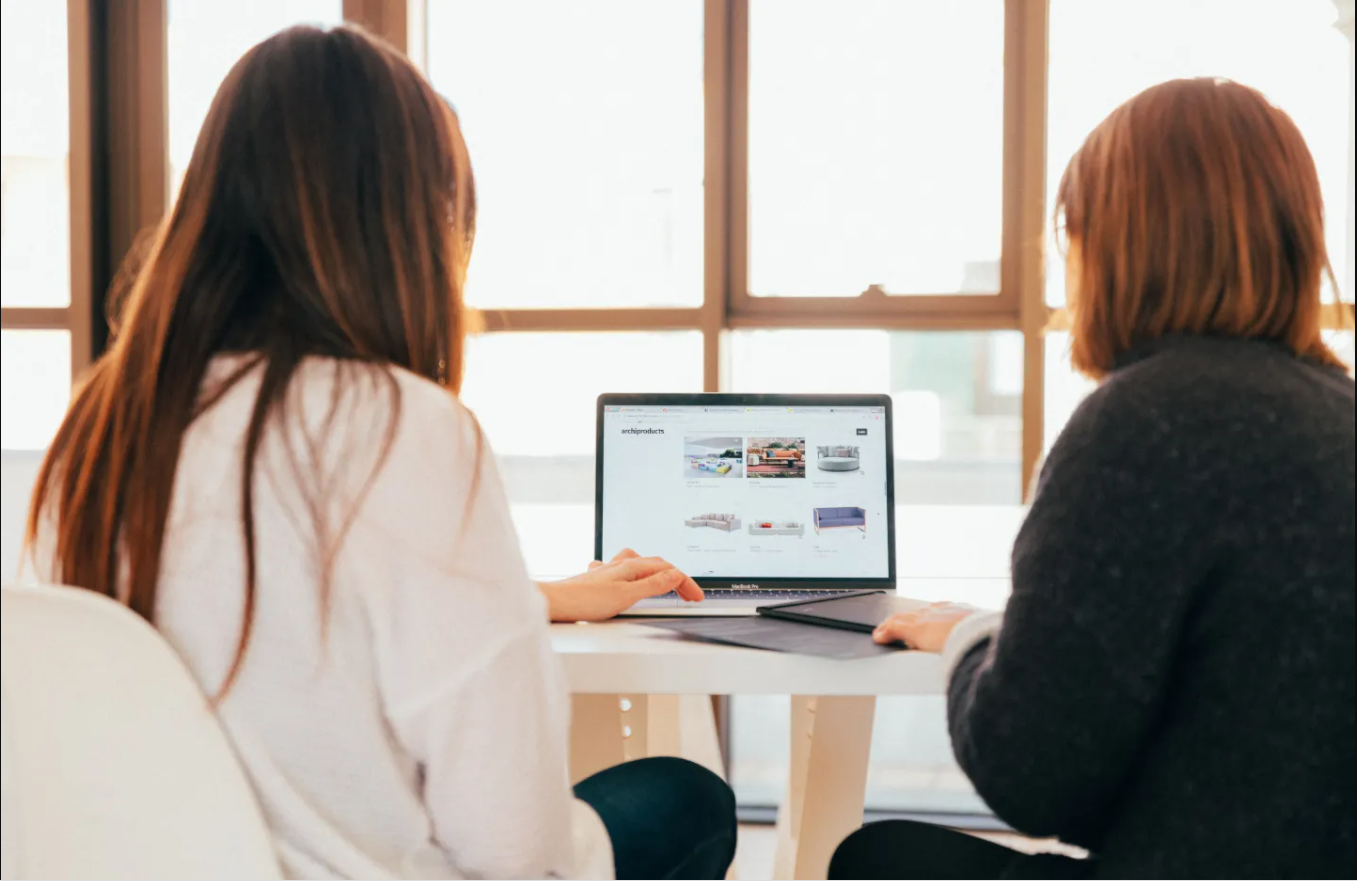 The how and our next steps
7) How would you develop pricing strategies for our home? Although location and condition affect the selling process, price is the primary factor in determining if a home sells quickly or at all. Access to current property information is essential, and sometimes a pre-appraisal will help. Ask your agent how they created their analysis. Knowing whether or not your agent practices full-time or part-time can help you determine your next Realtor.
Are you looking to buy or sell a home in the Calallen, Corpus Christi, Tx area?
Robert Ellis | Realtor | Levi Ellis | Realtor | Naomi Ellis | Realtor | Ellis Realty Group - Keller Williams Coastal Bend - North Padre Island