Meet Our Team
The Ellis Realty Group is a Realtor team with Keller Williams Realty serving Corpus Christi and the surrounding areas. We want to earn your trust as your local real estate consultant and will work relentlessly on your behalf, providing the most suitable resolutions. "Today it's just a house-tomorrow, it is home."
What makes us special?
Throughout the years, Keller Williams Realty has grown with offices national and international, providing us with a strong network for our buyers and sellers. Led by knowledgeable, experienced innovators and top notched Realtors, the Ellis Realty Group enjoys its partnership with the Keller Williams Coastal Bend Brokerage of Corpus Christi, Tx. Our dedication to our profession fundamentally sets us apart from the rest.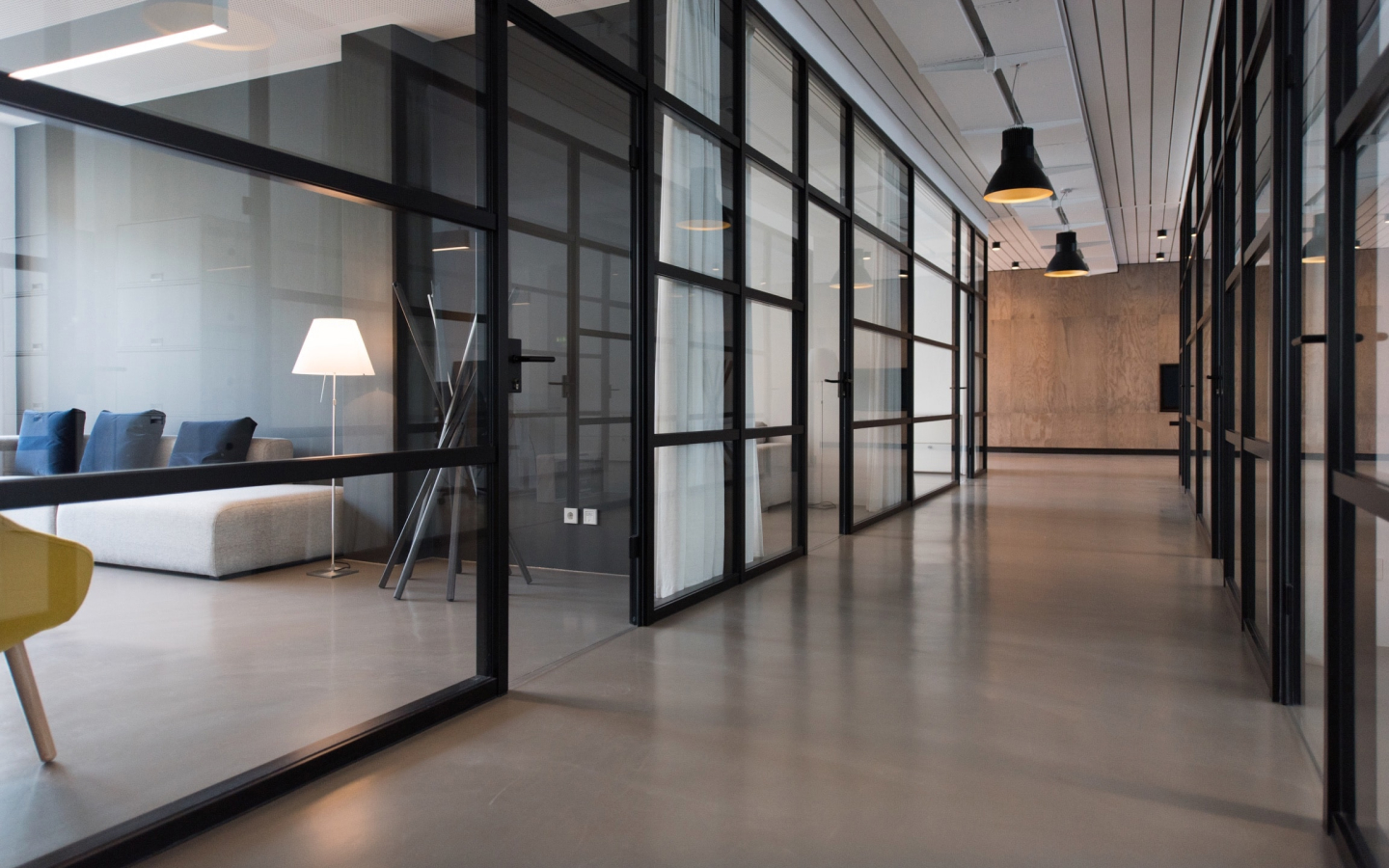 Our purpose is to simplify the process of buying or selling properties. Our experts work wonders using up-to-date and innovative networks and find the most rapid solutions, saving your time, money, and energy. Ultimately, we aim to make your dreams come true and help you initiate a brand-new chapter in life. The real estate journey is usually a once-or-twice-a-life activity for many, so it's easy to feel overwhelmed when entering this unknown ground. Some parts of the process have recently become more accessible through technology, but when every buyer has access to the same resources, it's tough to stand out in a crowd, so the decision is still difficult. Working with a trustworthy real estate professional is key to your success, and we'd love to help you navigate this complex process.