Typical neighbor in the Coastal Bend area
It's not easy to describe a typical neighbor in the Coastal Bend area. For example, we have a postal worker, an oil worker, an attorney, a retiree, and teachers on my street. So in any given neighborhood, your neighbor may be a celebrity, an elderly couple, a big family, sorority students, or the contractor that fixed your air conditioner a few years back. Everybody wants to live in the fastest-growing area of South Texas (and honestly, we're not surprised). The diversity of the people living in the area and outdoor activities makes our cities even more unique.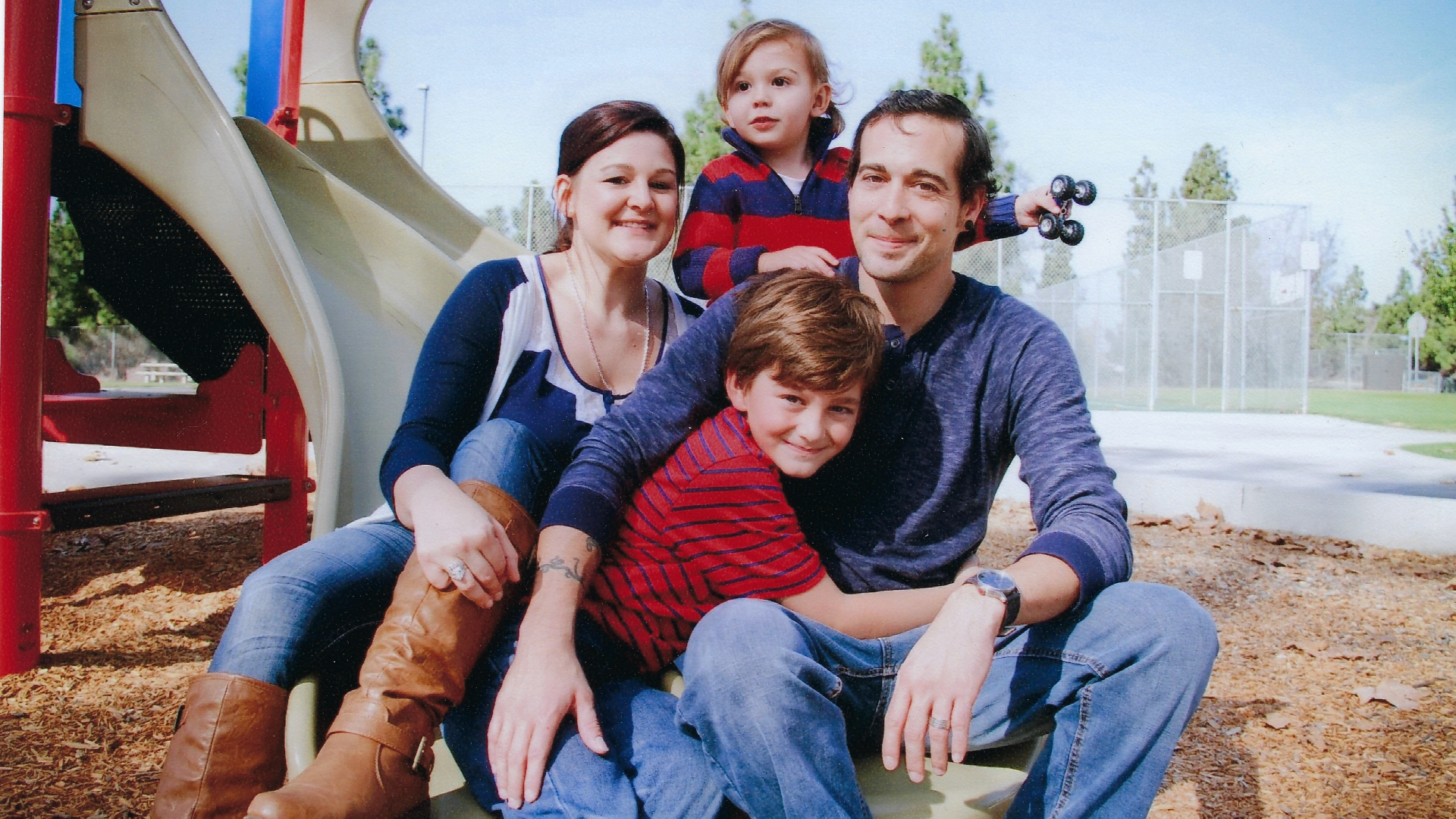 Things you'll love
Where to start? Besides outstanding views of the Gulf of Mexico and our beautiful beaches, you'll find countless possibilities when it comes to hangout spots or workplaces. It's simply amazing to have so many lovely cafes, restaurants, malls, and your local farmers' market. It's also an excellent employment opportunity for the experienced and the younger people looking for their first job. Many businesses offer seasonal employment (and demand for employees is always present considering the number of tourists in the area and incoming new companies).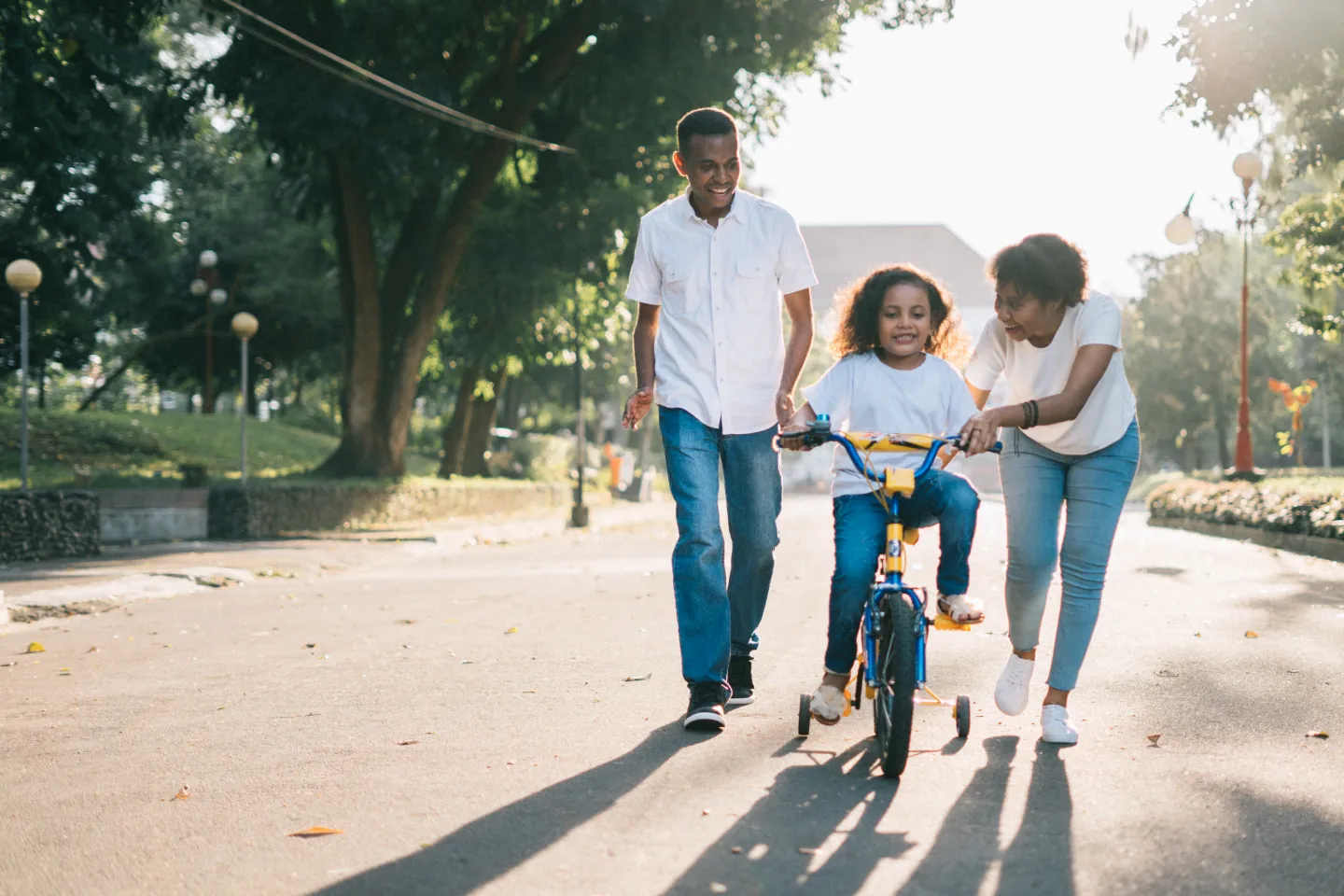 Given the diversity of residents in this neighborhood and the number of families with children living here, it's not hard to find a great school near your house. More options such as private and charter schools are available if you decide to drive your kids to some well-known institutions that are not far away. Your children could go from pre-kindergarten and graduate college all in one city!