Living in Corpus Christi with arts, culture, and entertainment.
This isn't only a fantastic place to vist during the summer, but living here full time has its rewards too. You won't see here the monumental skyscrapers, bumper to bumper gridlock, nor young professionals rushing down the streets with phones pressed to their ears. More likely, you'll observe children playing on a playground, couples dinning, families, neighbors and friends on the beach spending time together.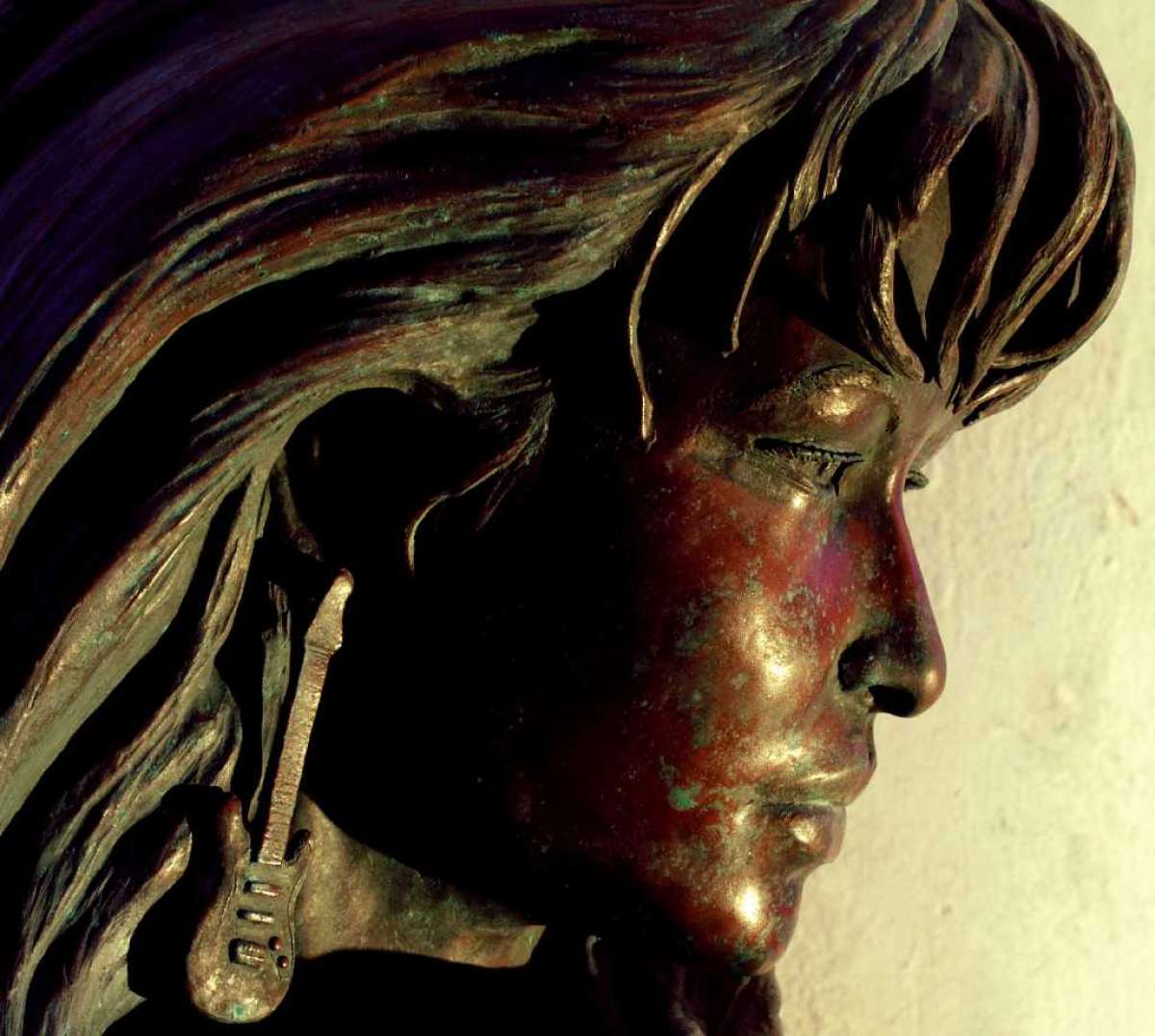 Yes, Corpus Christi is known as a vacation destination.
Corpus Christi's cultural scene is big, bold, and full of life. Meander through vibrant art galleries and look for colorful murals in the Marina Arts District. Grab a beer with a side of live music or spend an evening outdoors listening to the biggest acts at the Old Concrete Street Amphitheater. Enriching museums and fun festivals honor our culturally diverse heritage, revealing how the past made Corpus Christi the unique destination today.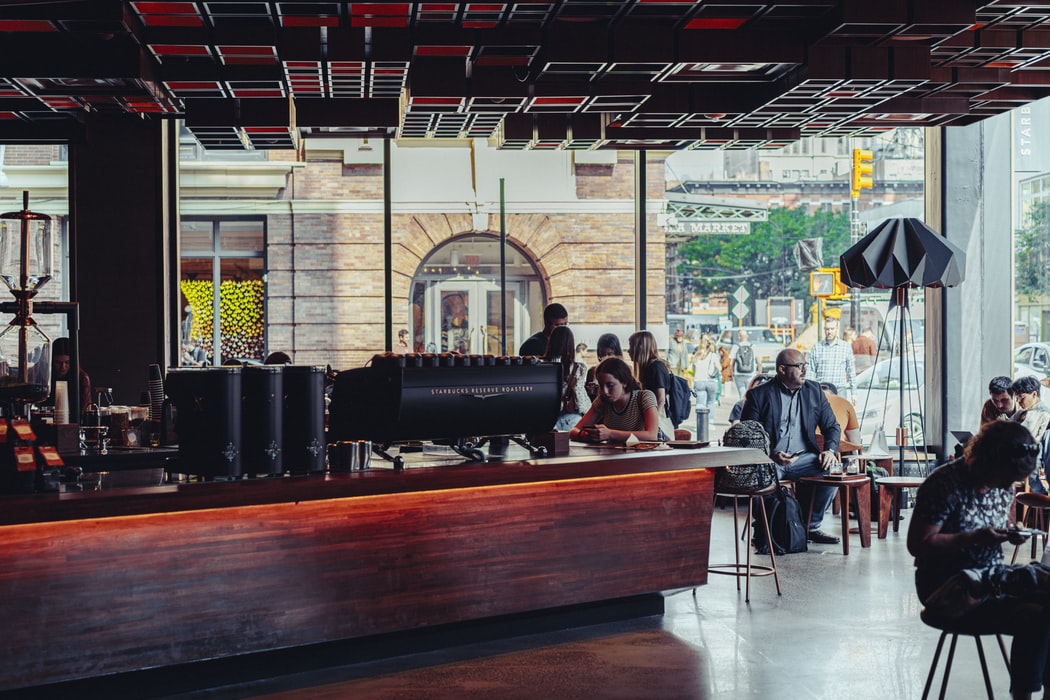 Fun in the sun and much more
The only Downtown Marina on the Texas Coast, only a short walk to restaurants and nightlife venues. Two full-service municipal golf courses. The Padre Island National Seashore is home to migratory birds and endangered Kemp's ridley sea turtles.Corpus Christi is one of the best kiteboarding, windsurfing, kites, and sailing. Not what some may claim as fine dining, but how can we talk about Corpus Christi without mentioning that Whataburger was founded in our robust city of Corpus Christi
Beach, Beach, and more Beaches in Corpus Christi
Corpus Christi's beautiful beaches are the heart and soul of the Gulf Coast. With so many beaches, ranging from calm waters to the best-surfing destinations, plenty of opportunities await with something for everyone. Between the Gulf of Mexico and Corpus Christi Bay, more than 100 miles of sandy shores provide a variety of options when it comes to choosing the right beach for your trip.