Searching for a small town but with the charms of a big city, where you'll raise your children, plant your trees, and throw a barbecue on a sunny Saturday? Then Port Aransas will surely interest you!

Port Aransas is a city on Mustang Island, on the Texas coast. It's known for its Gulf of Mexico beaches and fish-filled waterways. .
Playgrounds, parks, RV resorts, and fishing tours are around every corner, and Roberts Point Park offers an observation tower for bay views and dolphin sightings.
Things you'll love
The variety is what makes this neighborhood unique. It's impossible to point out a single group of people living next door - it can be a numerous family raising four kids, an elderly married couple on retirement, or young, career-driven professionals who commute every day.
This cute little coastal town is a perfect place to escape the city's typical, fast life and live in a safer, more peaceful area. There are many family-friendly hangout spots that you'll love, even if you don't have children.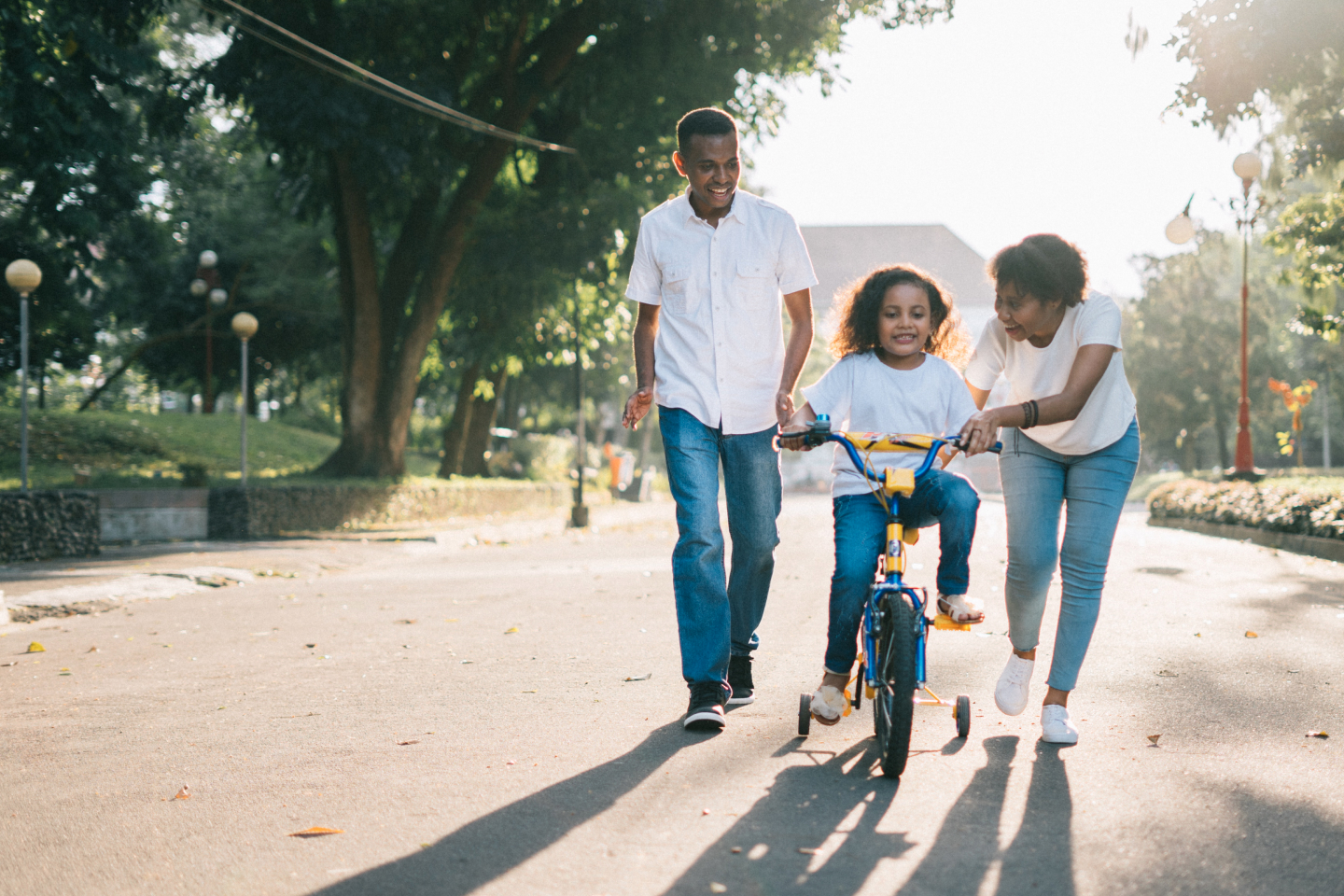 Port Aransas has all of the things you are looking for in a coastal town
Everything needed for the perfect beach vacation awaits you in Port Aransas, from beaches to birding, attractions to art, and music to Mustang Island State Park. You will love how effortlessly you can get everywhere you need to, primarily by golf cart if you so desire. Of course, you will find fabulous seafood platters at some famous restaurants throughout Port Aransas. You'll have no shortage of good times, warm waters, and the beach breeze.